Heritage Group Real Estate
Looking for a home that will meet your wants and needs?
Heritage Group Real Estate is here to help you find your ideal home in IN.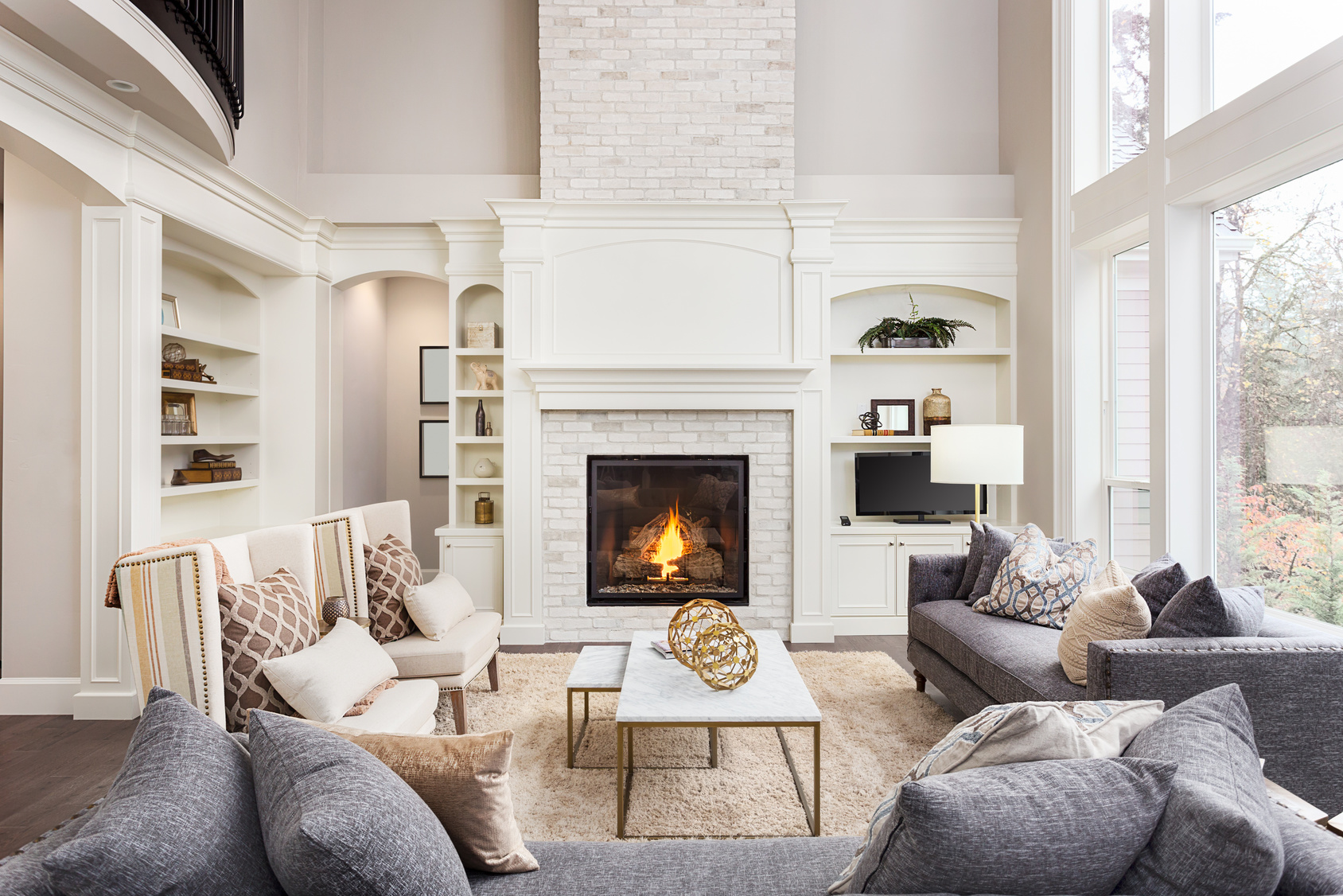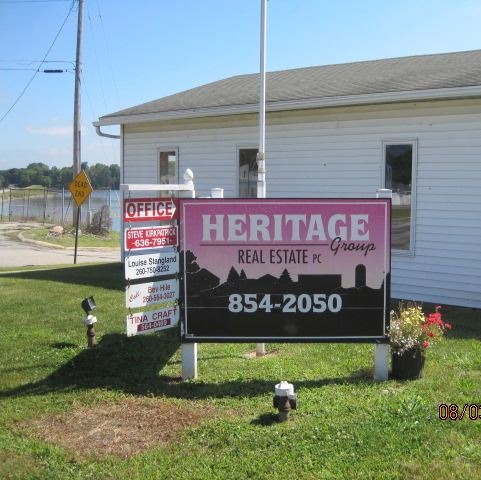 Meet Heritage Group Real Estate
We (the agents in the Group) are North Eastern Indiana natives, born and raised in the local area. Growing up, we were always involved with extra-curricular activities through school and church. We have graduated from local High Schools and later continued our educations at Indiana Colleges. Our group of agents jointly have over 30 years of experience.
We help homeowners find out the value of their house or property. Ready to find yours?
(260) 750-8252 (Louise Stangland)
(260) 564-3027 (Bev Hile)